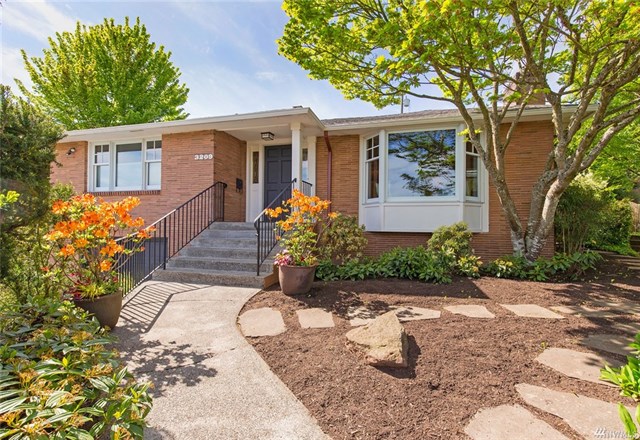 "If you are reading this you already know or you are about to experience the rare brand of personal and professional excellence in everything that is Diane Terry!
As a realtor, Diane has represented us in the sale of two Queen Anne Park homes in the past fifteen years.  As a friend and trusted advisor, Diane is always available and genuinely invested in the long-term well-being and success of everyone she serves.
Most recently, our Queen Anne Park home was listed with Diane on a Monday and one week later we accepted the best of five competitive offers that exceeded our asking price by 20%.
Diane says: "I aim for the fences every time at bat."  We say: "She hits it out of the ballpark every time."  We are completely SOLD on Diane Terry and we guarantee that you will be too!"
Anne & Garry Wyckoff